There are things that last one day, one night, or a season.
In contrast, a contribution Libby Hill Forest Trails helps you invest in a lifetime of fun and memories on Libby Hill; for you, for your children, and the generations to come. Donations for Libby Hill are managed by the Gray Community Endowment and you'll see options for donating below.
Donate by Credit Card/PayPal
Donate by Check
Gray Community Endowment
Libby Hill Trails
PO Box 1376
Gray, ME 04039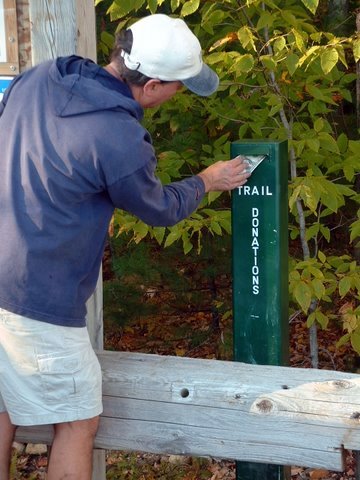 Donate at the Trails
Use our donation post at the parking lot kiosk.