Libby Hill – The Movie – Made way back in 2008 by SMCC students. This video was designed to tell the story of Libby Hill. At that time, we needed to raise over $165,000 to save twenty-six acres by the Middle School. This video helped spread the word when many people didn't know about the trails. The footage is low definition but is a key part of the history of these trails. An updated version of the 'Movie' is under consideration.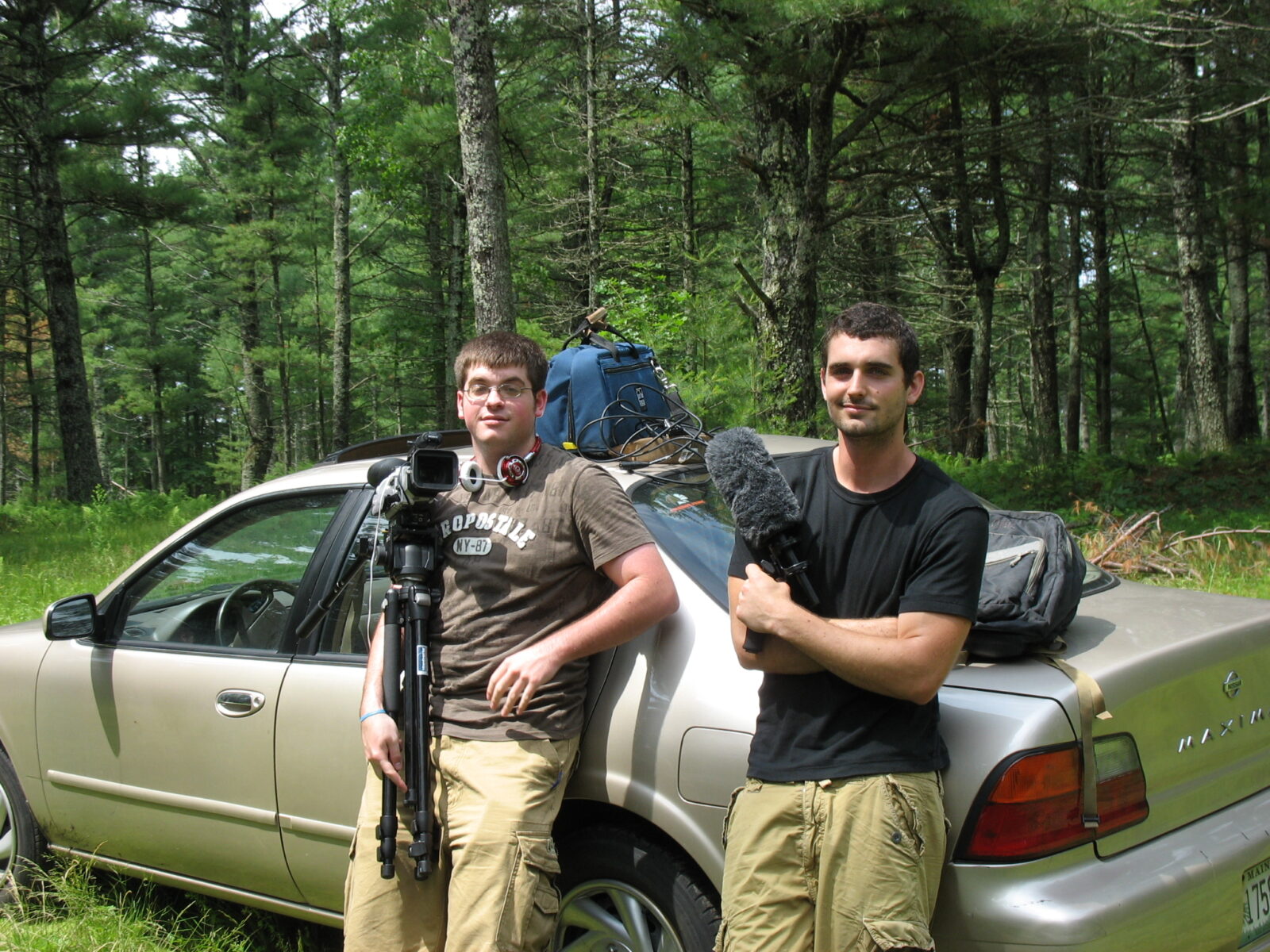 Mountain Bike Tour of the Outback by Charlie Went Outside – This 20 minute video takes you on a Go-Pro tour of the Outback trail by an avid Mountain Biker. He also does an overview of other trails in his Mountain Bike Overview of Libby Hill.
Aerial View of Libby Hill Trails – This drone video from 2017 shows a 360-degree view above Libby Hill. Please remember to ask permission before using drones at Libby Hill.
More Videos? – If you know of other videos we should link to this page please contact us.